Bad zur Sonne
competition
Graz / Styria
1997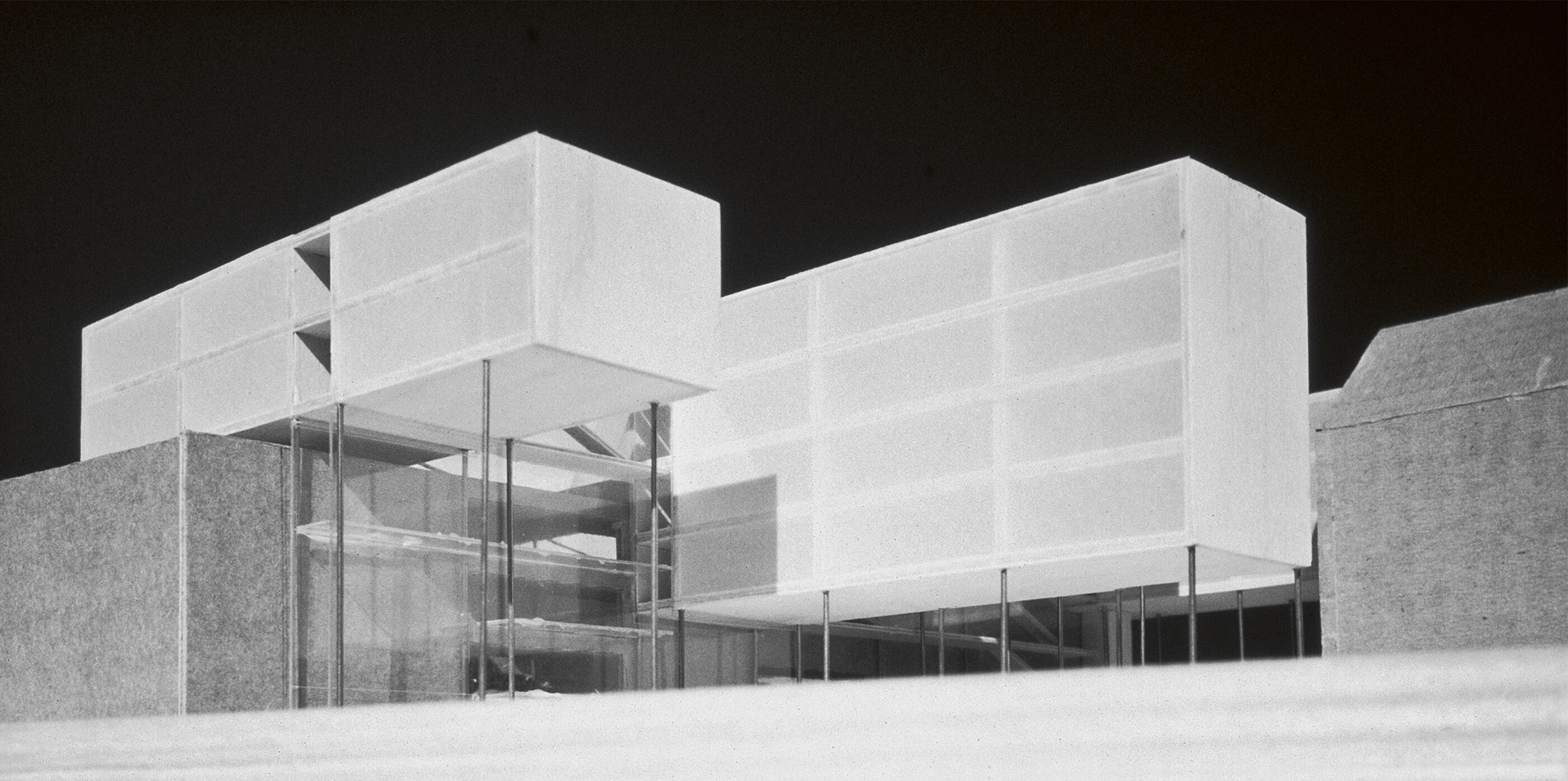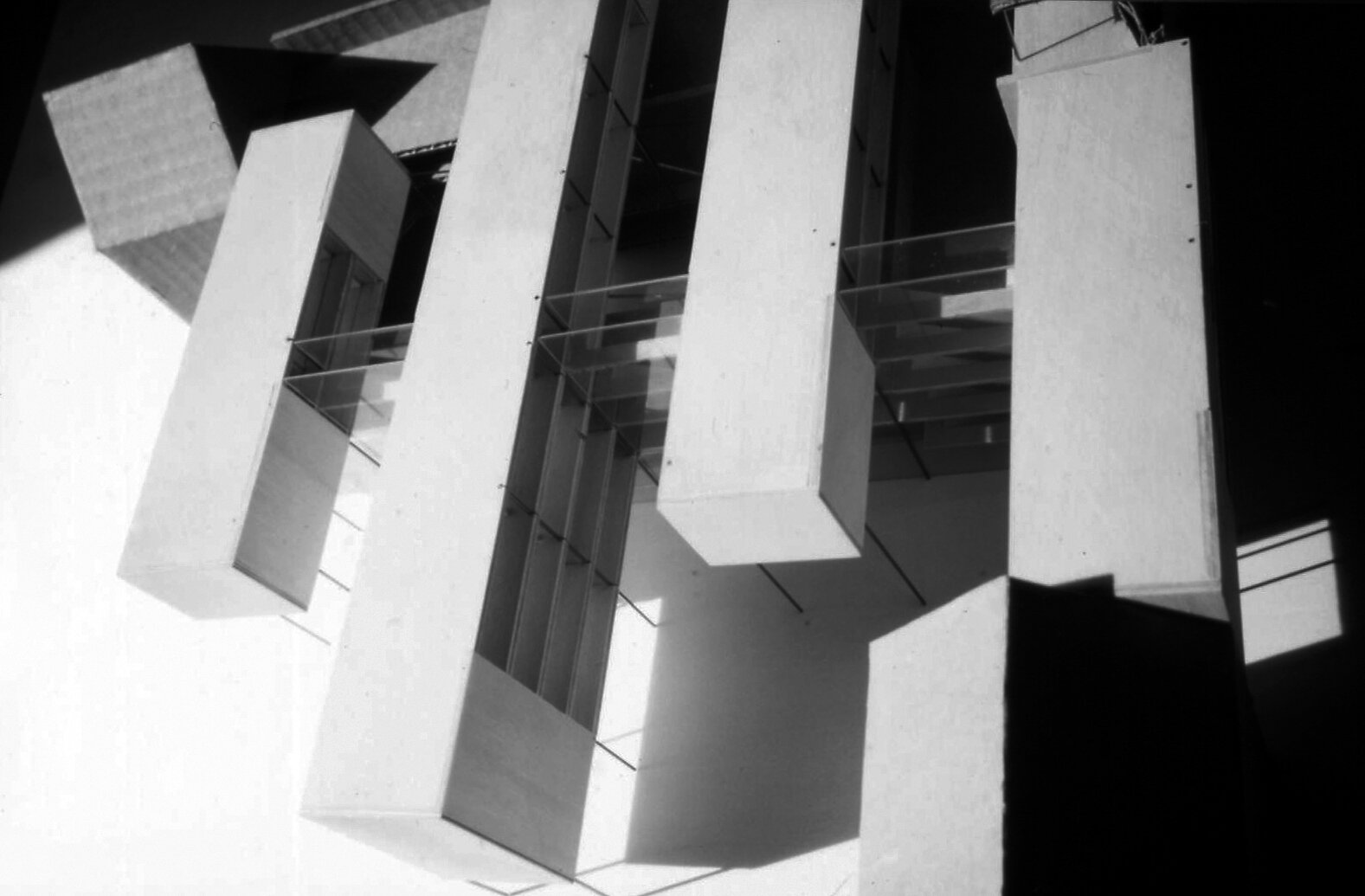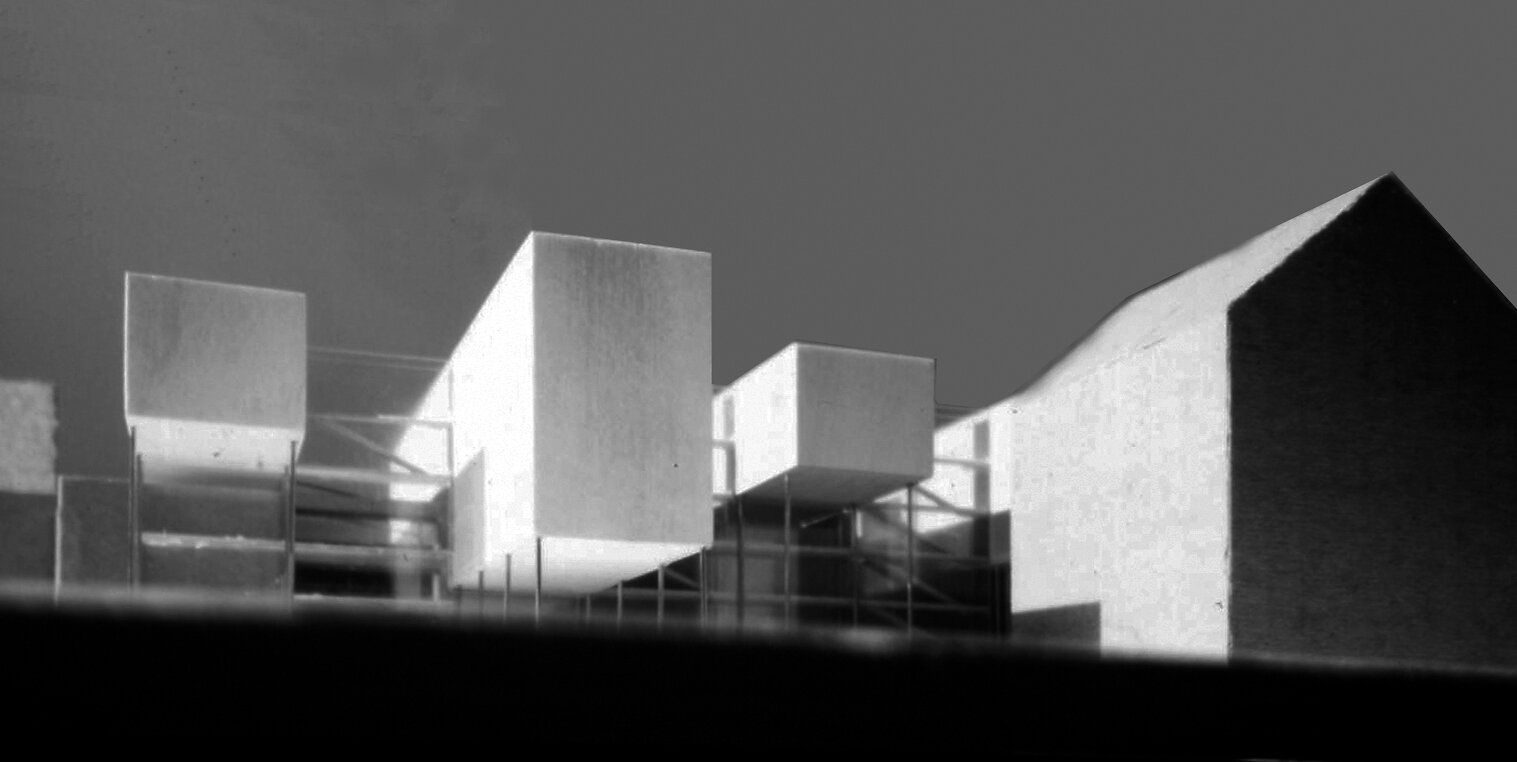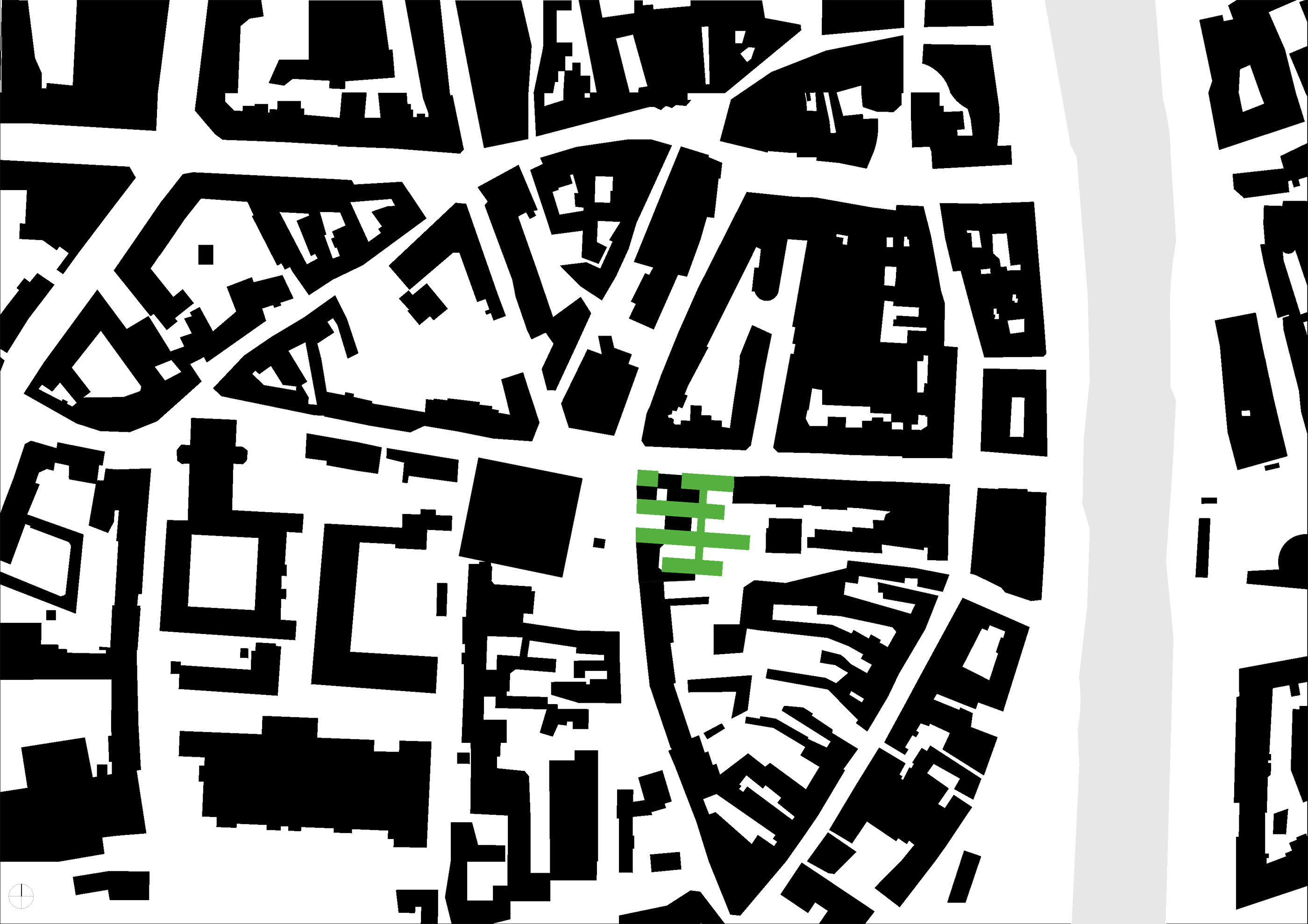 An outdoor swimming pool with accompanying infrastructure dating to the early twentieth century located in the dense assemblage of Graz's historic center was to be retained. Superimposed on the three-story building are new cell-like structures on piloti which add to the density of the existing building without encroaching on the courtyard. This new ensemble – linked by means of glazed bridges – is to serve as a residence for senior citizens. At the same time, the new parts of the building and the glazed spaces between them facilitate the installation of a roof above the historic facility and, as a result, allow it to be transformed into an indoor pool.
competition
Team ARTEC Architekten:
Bettina Götz and Richard Manahl
photography:
ARTEC Architekten (models)
Publications
in SÜDTIROL, Ausgabe 25, Juni 2007, Bolzano: Tanja Leitner: "Berg und Mensch"