Main Station / Helmut Zilk Park
competition
Vienna 10, expert's procedure
2012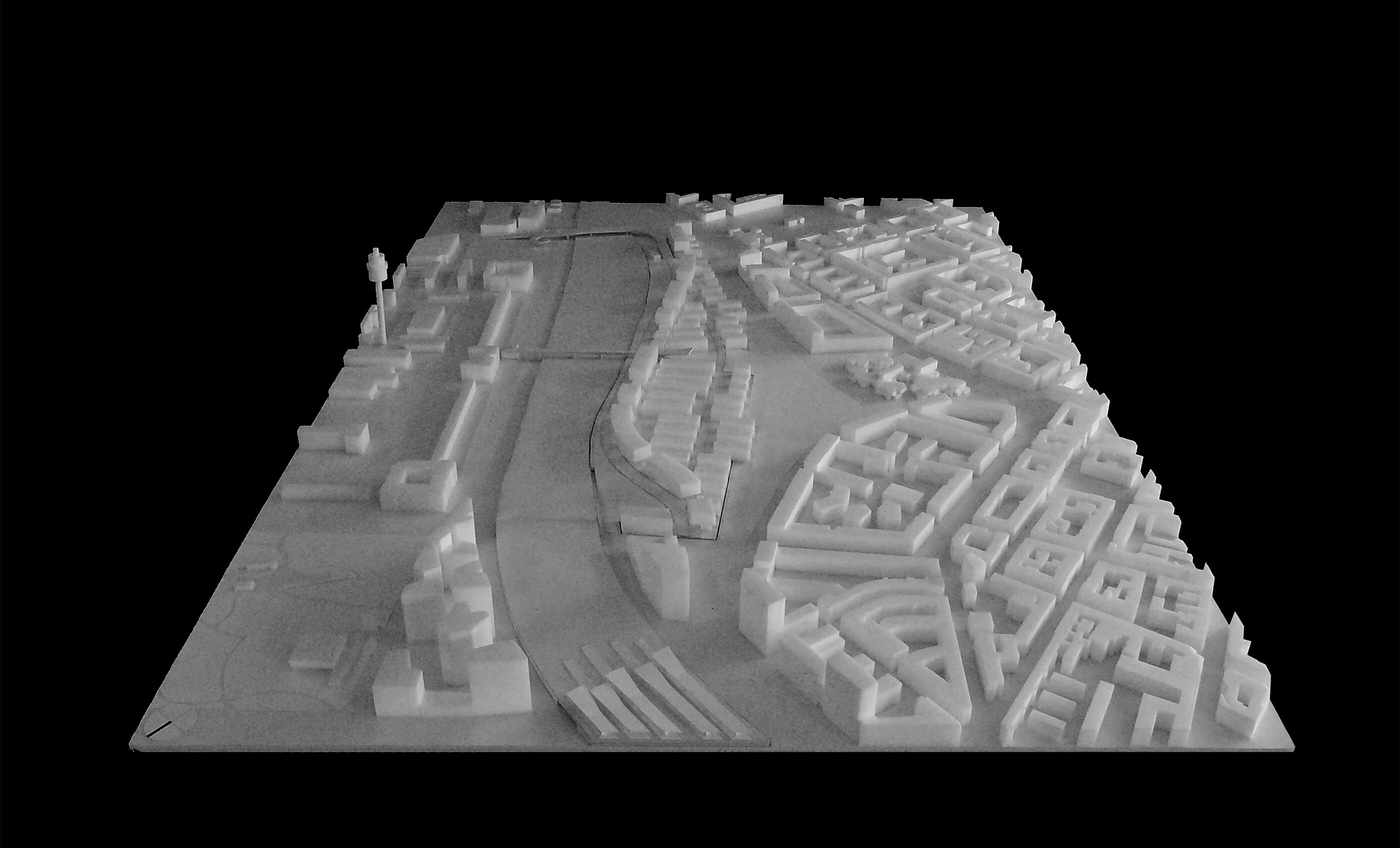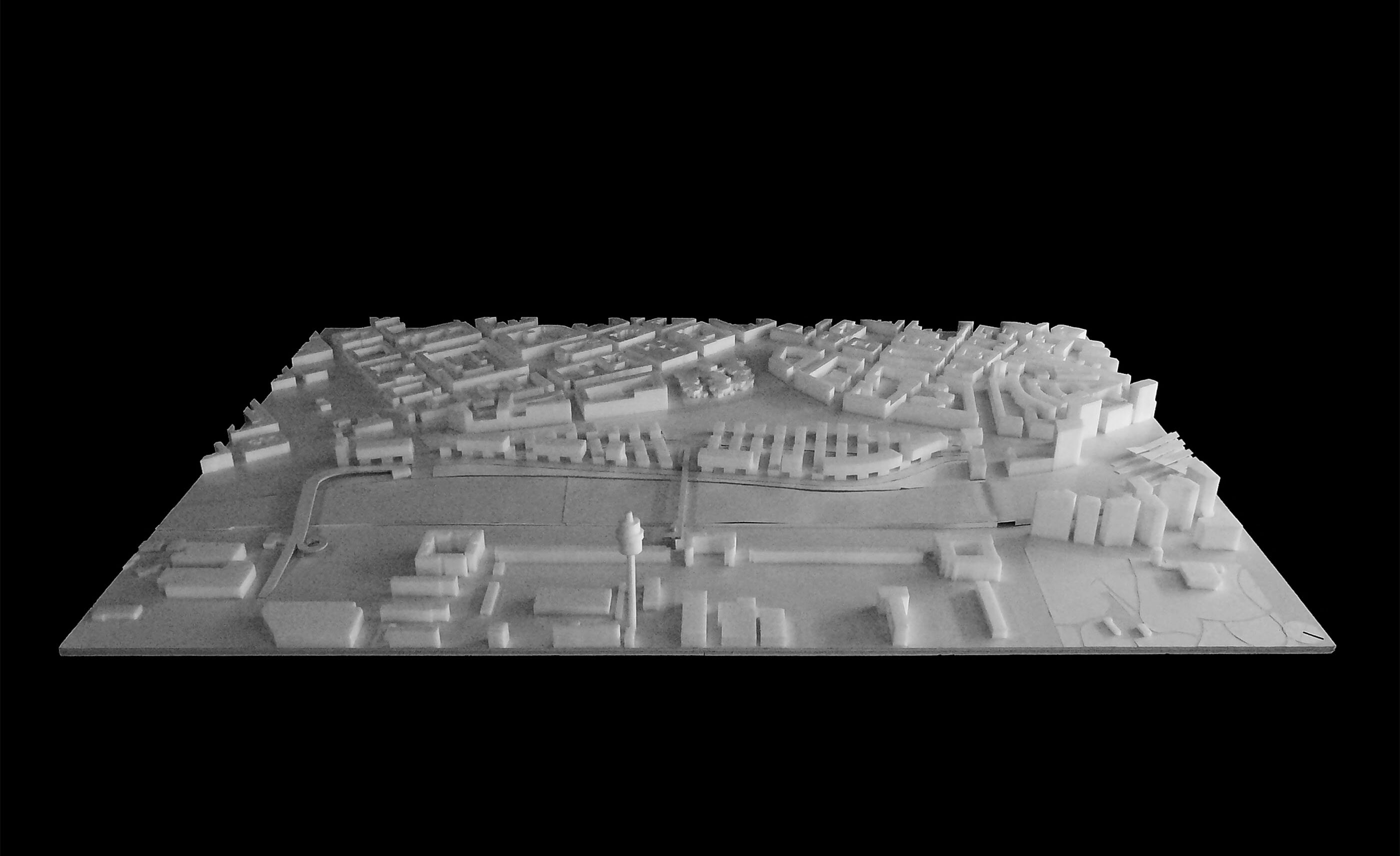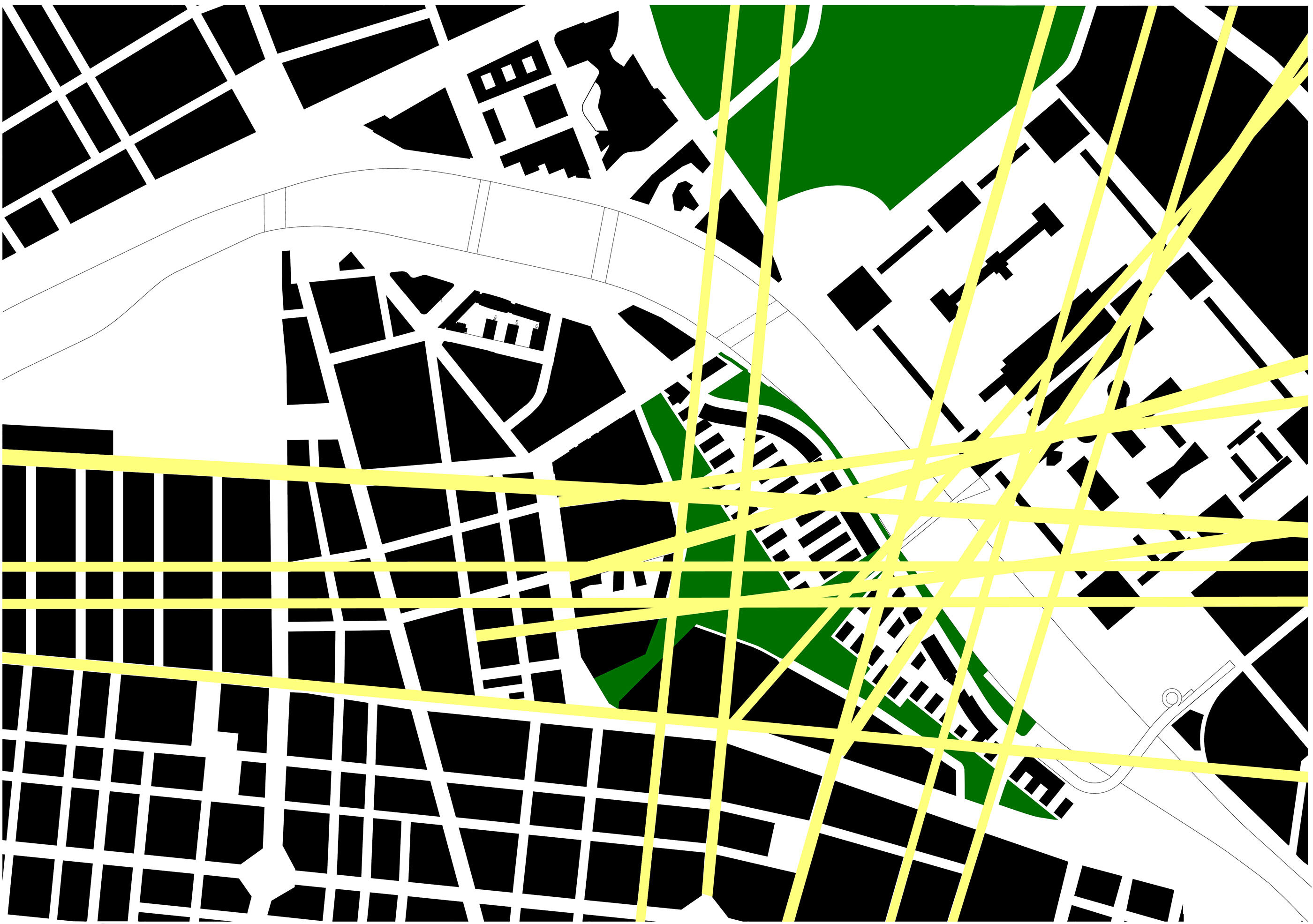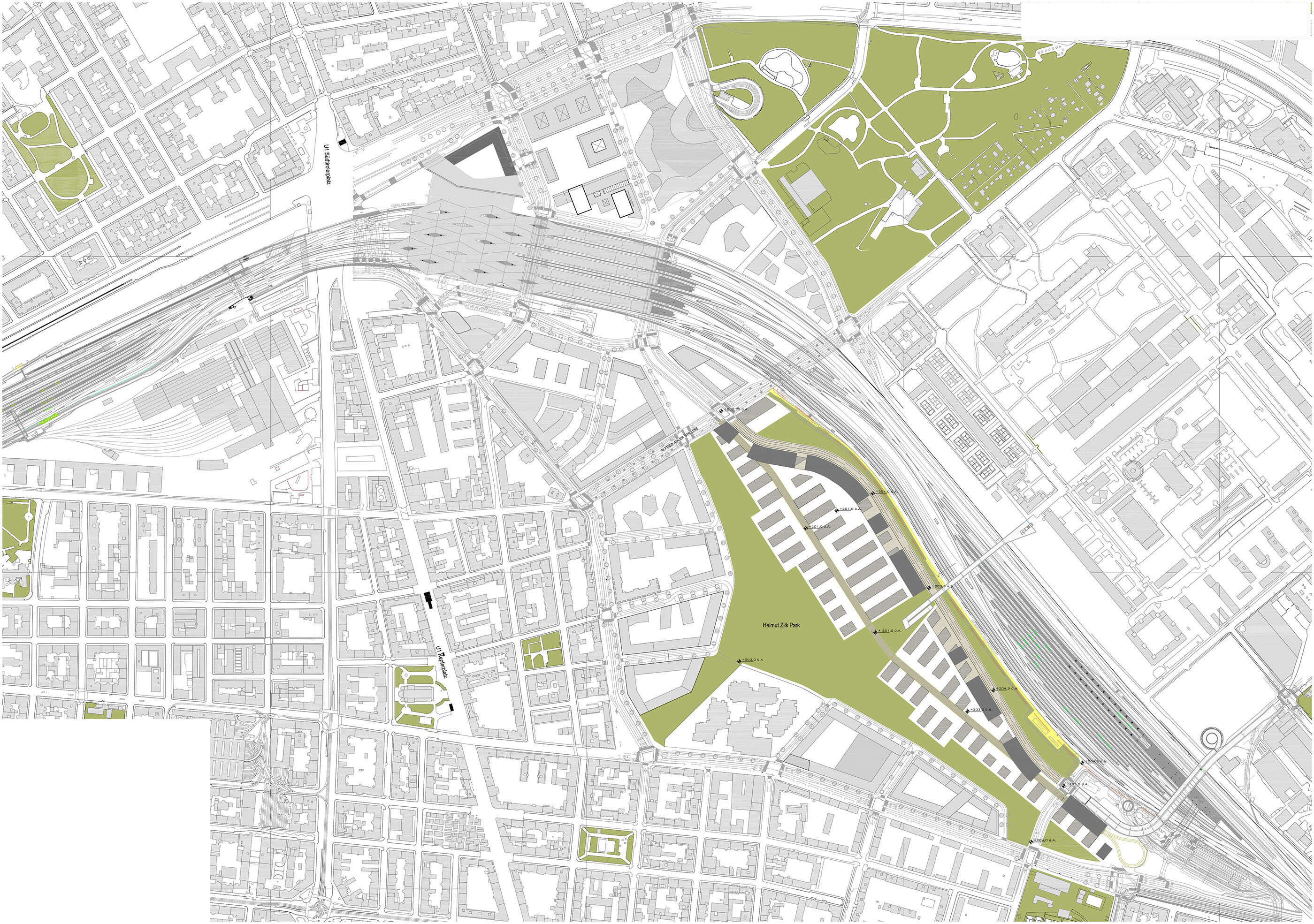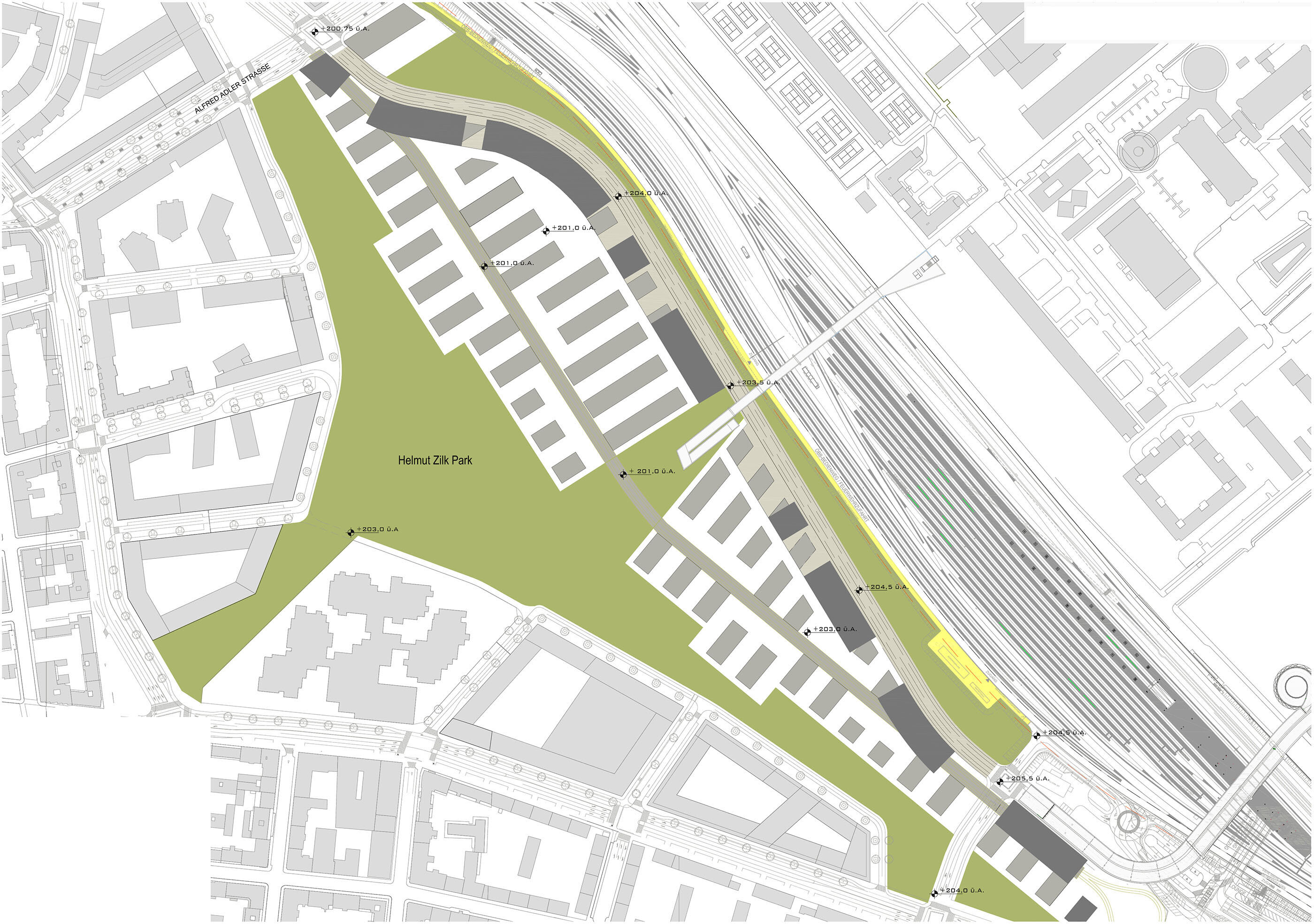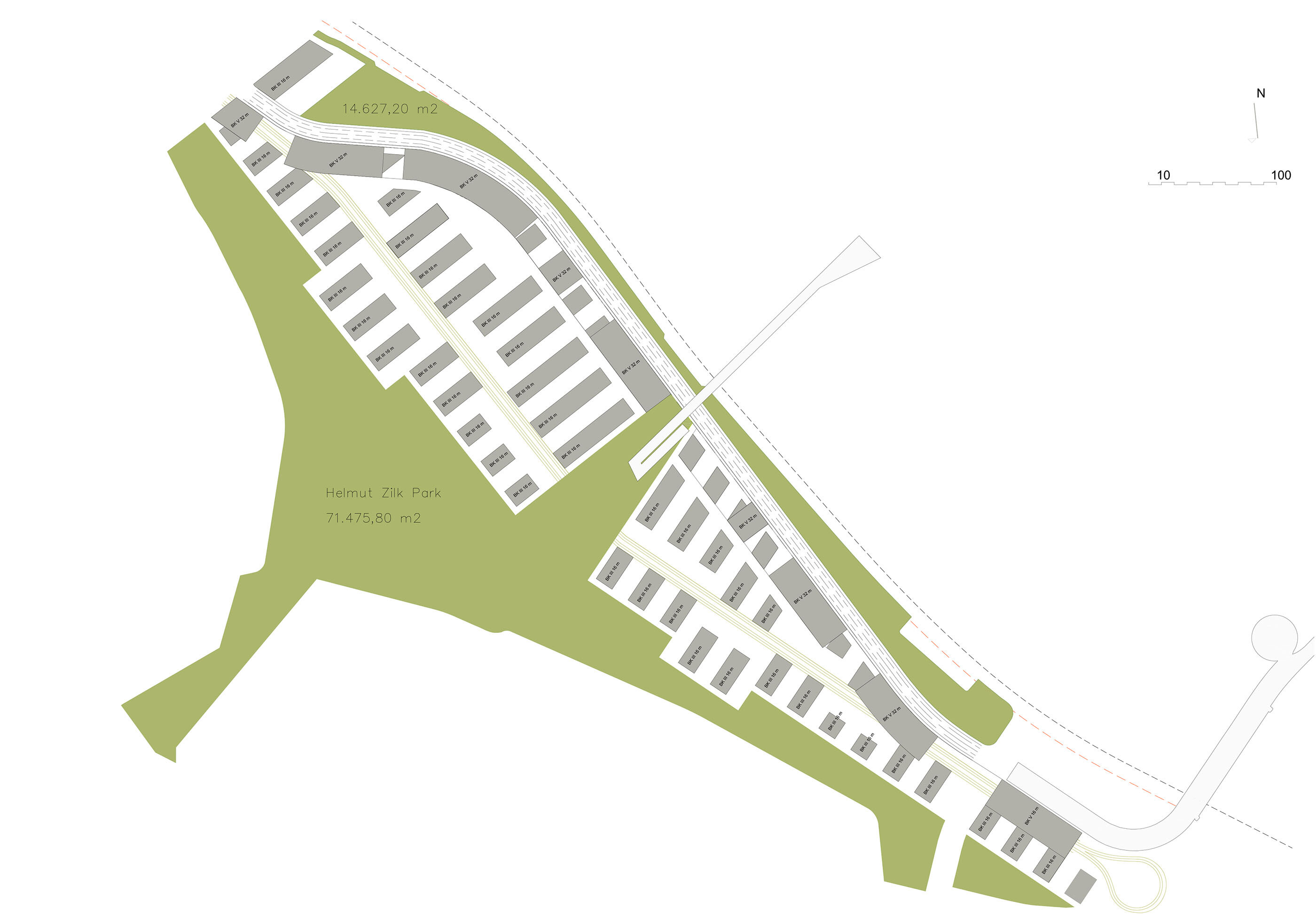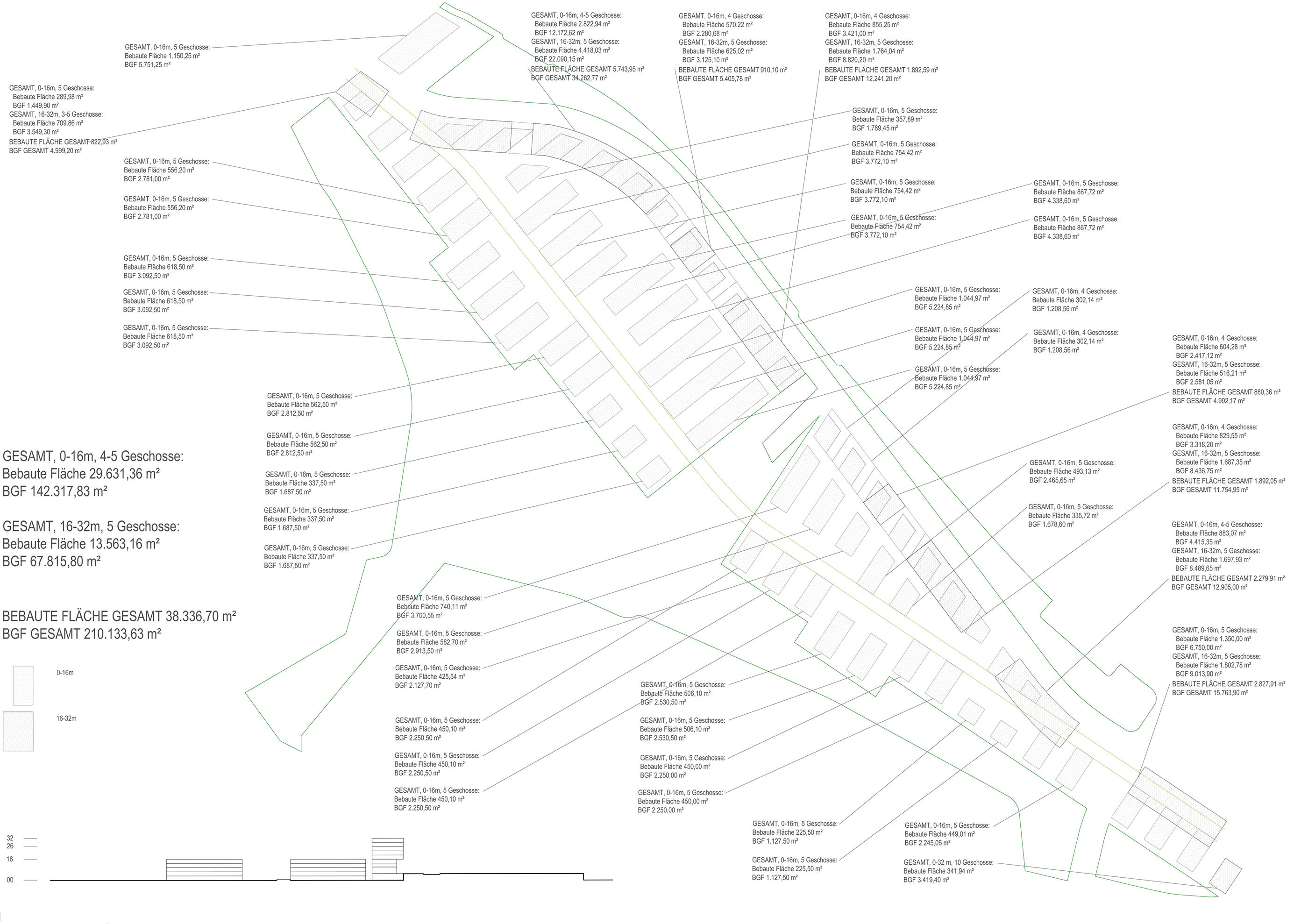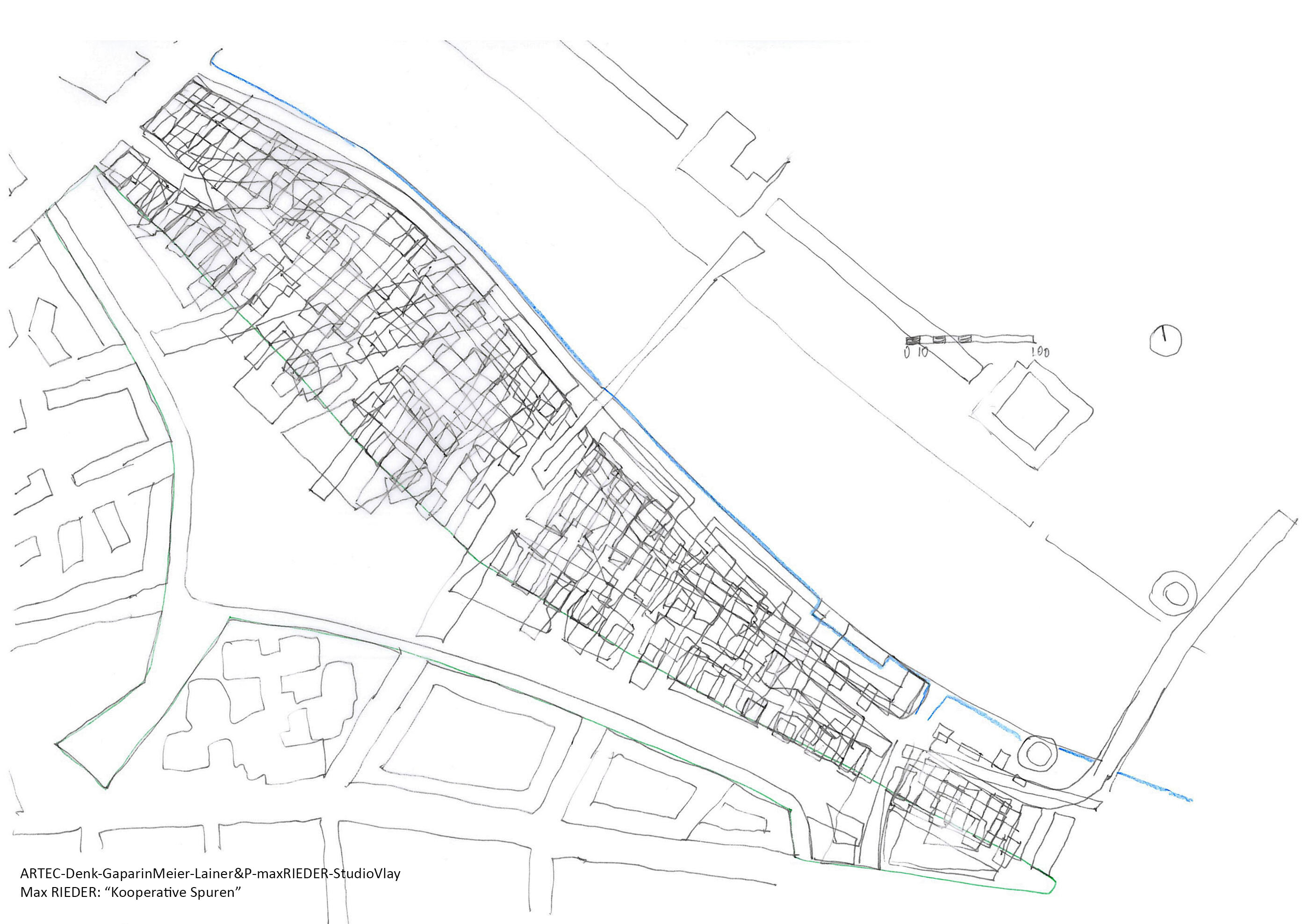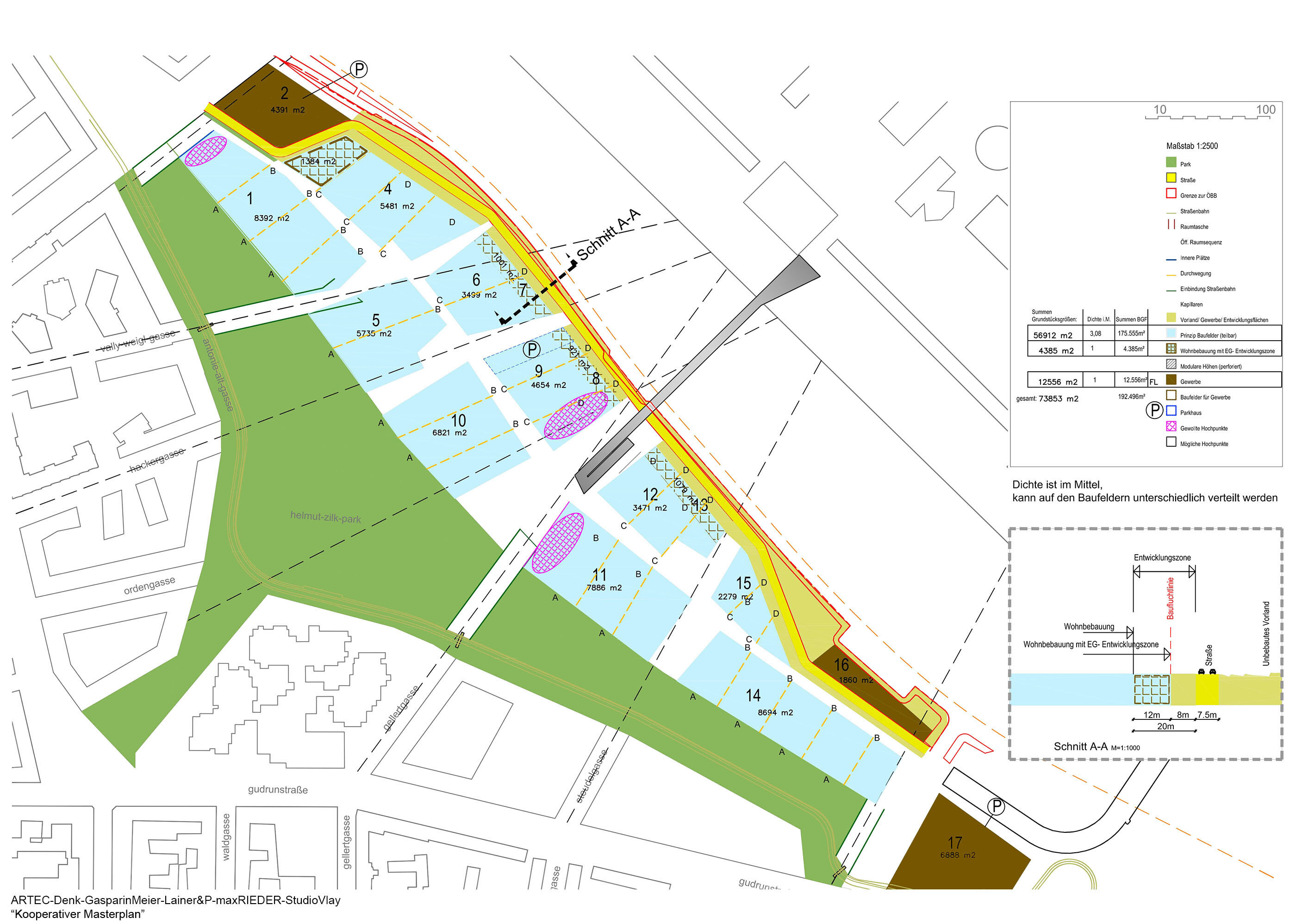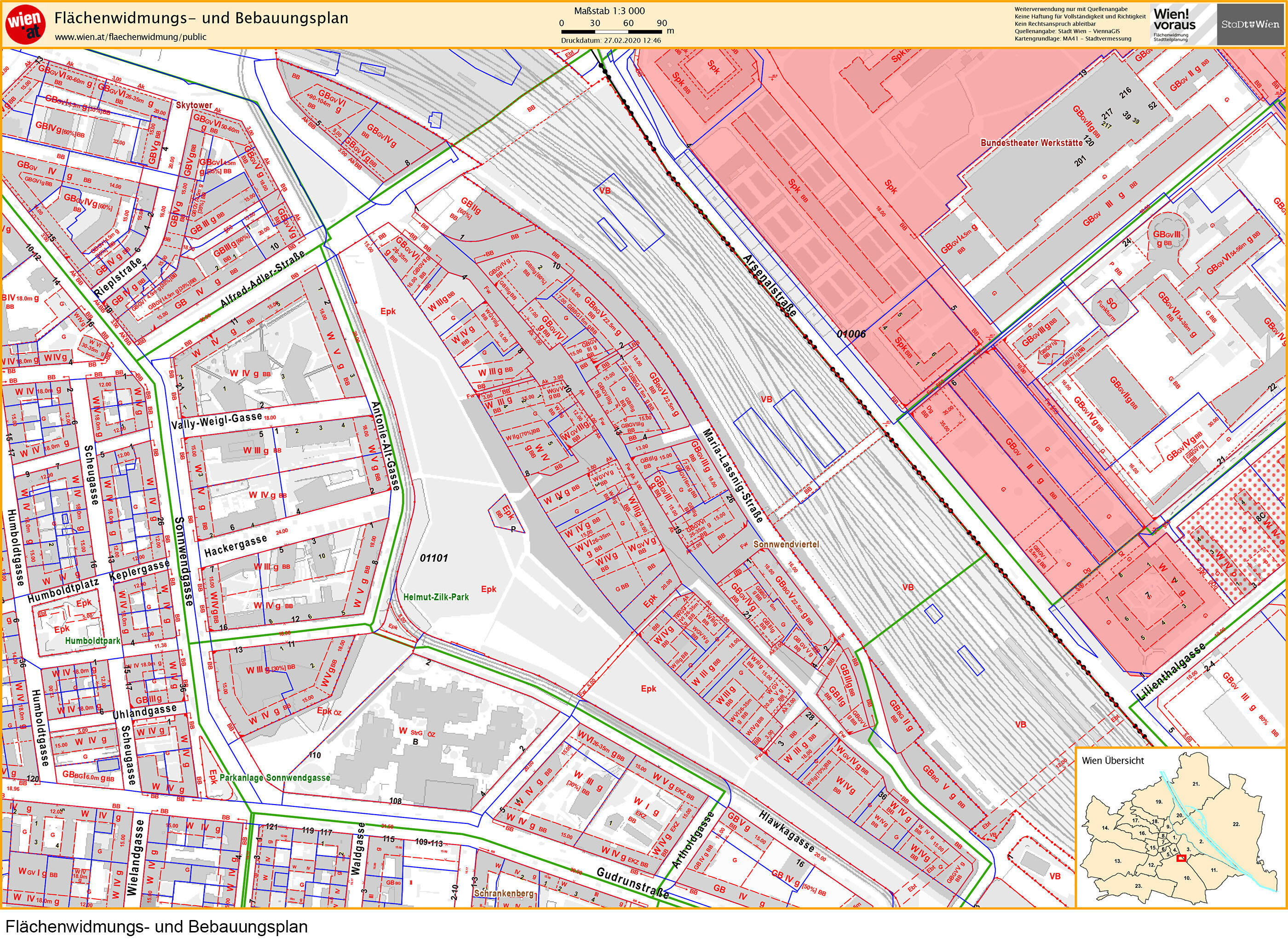 Steps towards a set of regulations for a zoning plan

1
The areas for building, the functions, the capillary routes in the plots and the public space are laid down in the collective masterplan

2
The average density called for throughout the entire non-commercial part of the site is 3.0  in order to achieve the required gross floor area.

3
Simple development schemes are produced to determine the subdivision of the plots.

4
For the building plots development regulations rather than configurations of building volumes are laid down.

These development regulations should define the demands regarding public space but on the plot itself they should not restrict the planners' leeway within the framework of the permitted heights and the floor areas that can be achieved. In the procedure of the test project the ways of achieving the necessary gross floor area are examined, but  the resulting usable floor area is defined in the specification. The definition of the possible floor area allows planners and commissioners leeway for "air in the building" and for additional meaningful parts of the development that provide an added value for the users. These are calculated together with the gross floor area but do not  themselves represent usable floor area.

5
Development edges that are to be built against, ground floor areas at that are to be kept free of building, and the creation of arcades (at least 3 metres  wide, minimum height 6 metres or two storeys) towards public space are determined in the master plan for the building plots. 

The permeability of the plots is laid down in the masterplan. Width minimum 3 metres, height minimum 6 metres or two storeys, starting points at the edge of the building plot  Free layout of routes.

Use of the ground floor zones: throughout the site no residential use at ground floor level.

Undeveloped area on the building plots is to be at least 25%, green areas called for in EIA 10% minimum.
cooperative procedure
ARTEC Architekten together with
Franz Denk, Gasparin & Meier, Rüdiger Lainer + Partner, maxRIEDER, StudioVlay

Team ARTEC Architekten:
Bettina Götz and Richard Manahl
Gerda Polig, Gül Cakar, Jun Wook Song
Katharina Kohlroser, Benjamin Grabherr, Emmanuel Parkman

photography: ARTEC Architekten (models)