staff restaurant for Wiener Netze (Vienna Public Utilities)
competition, 2nd prize
Vienna 3
2014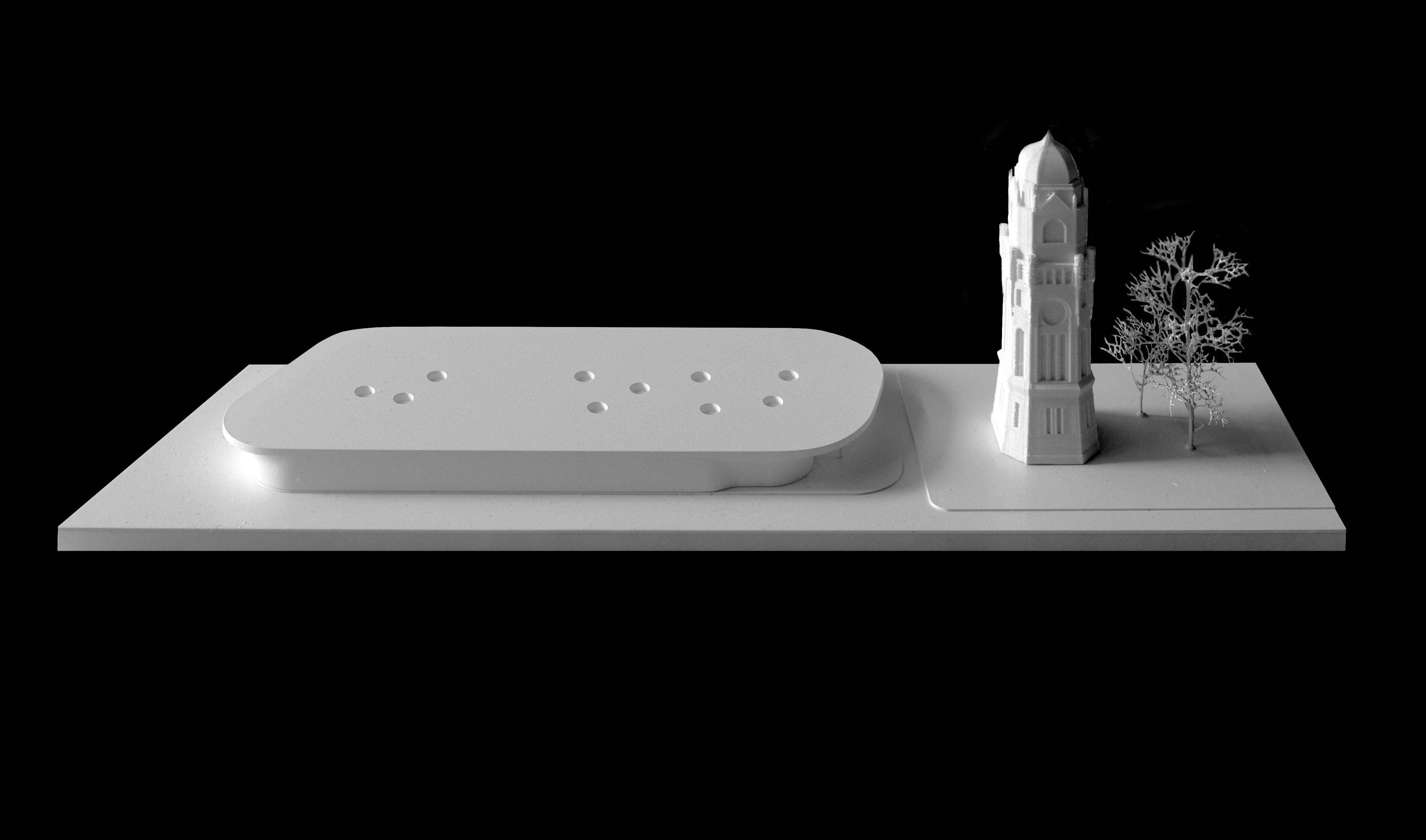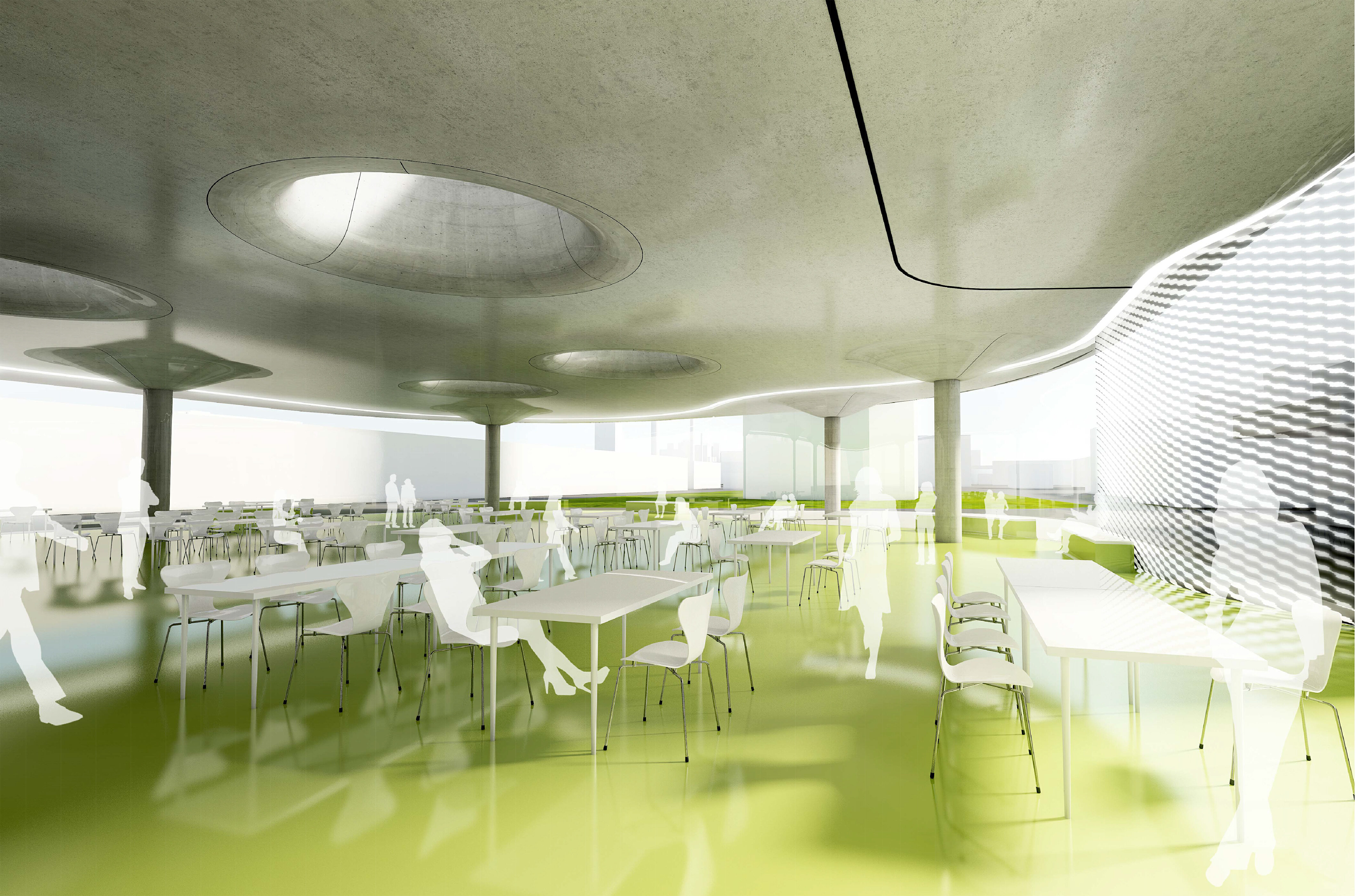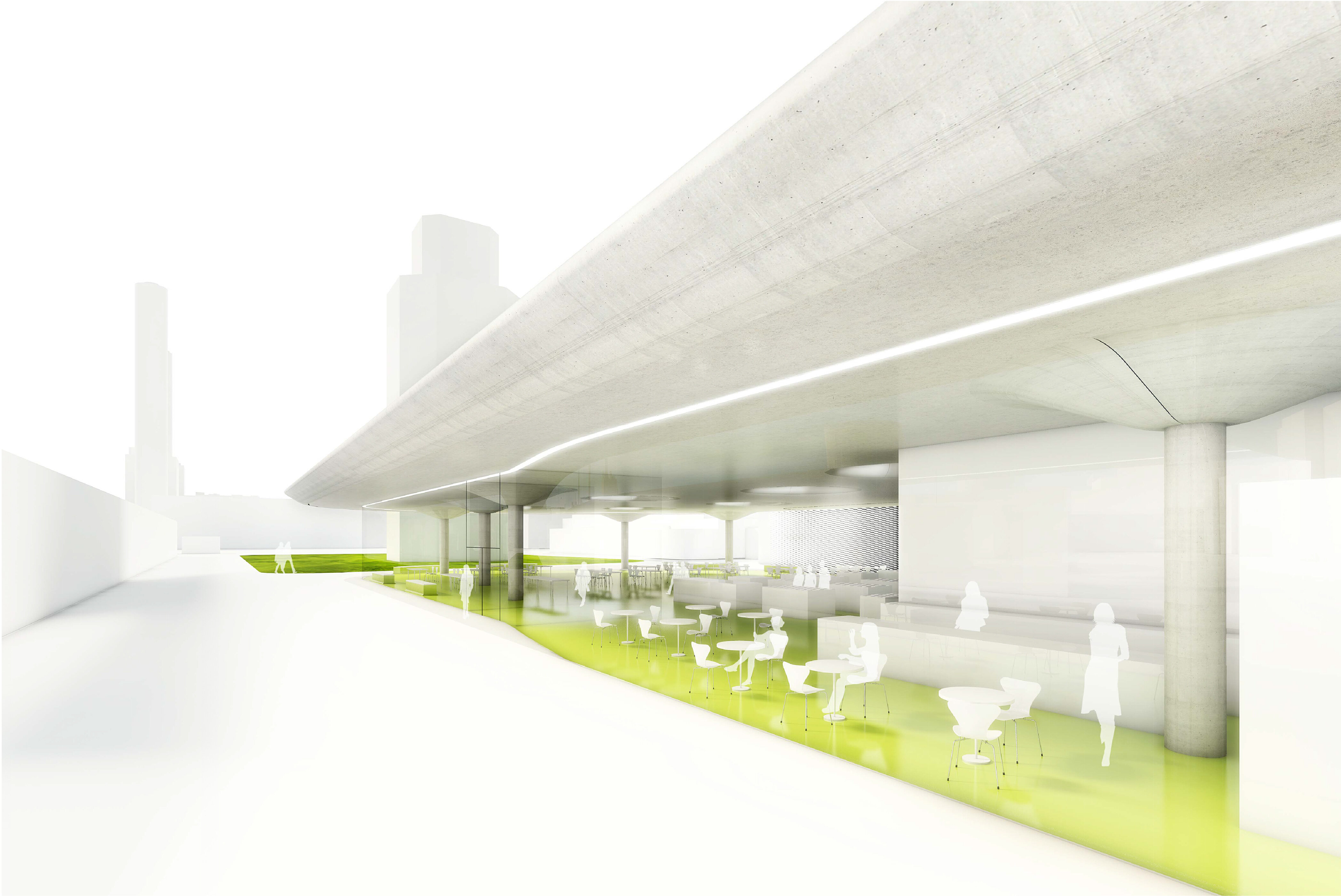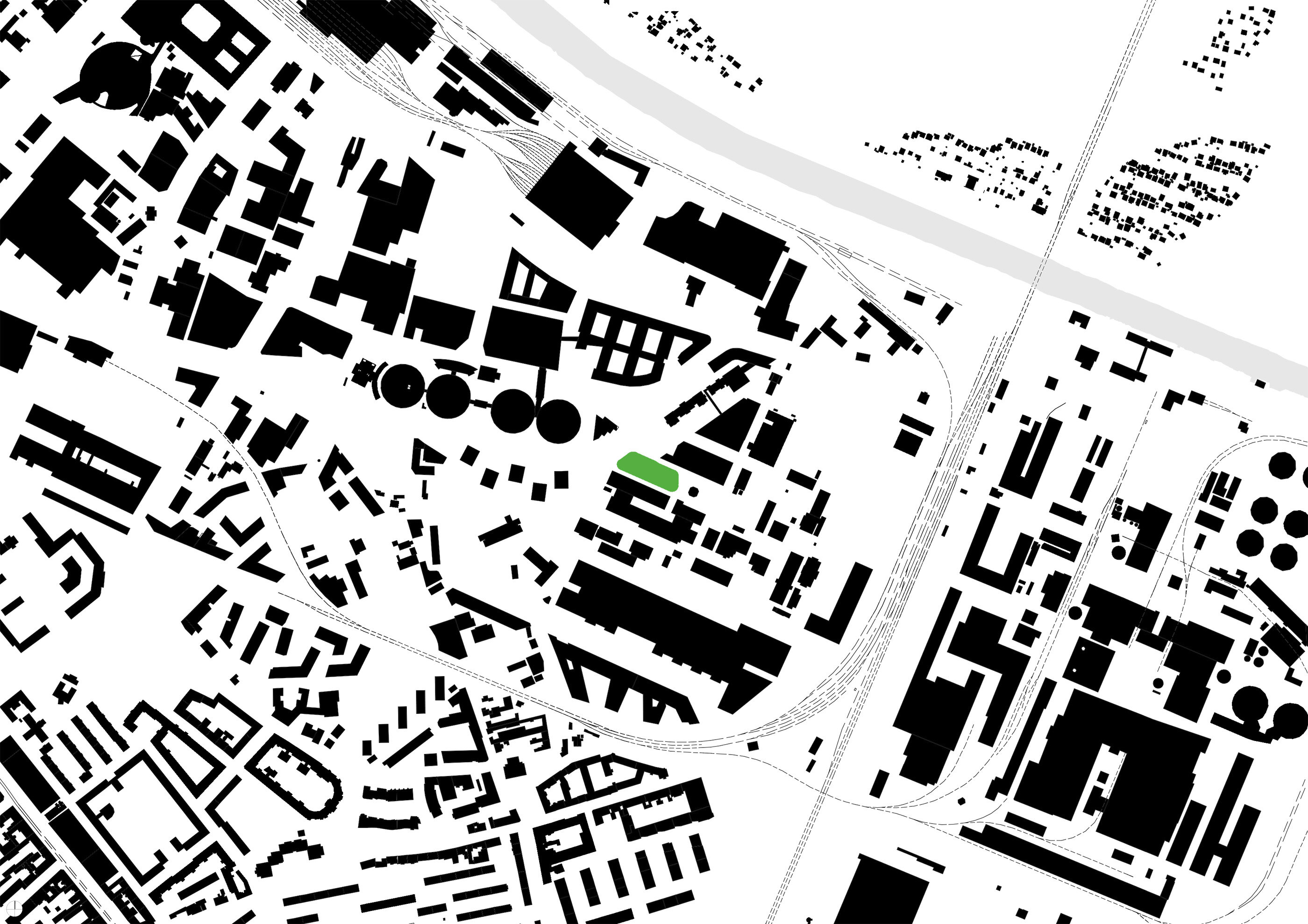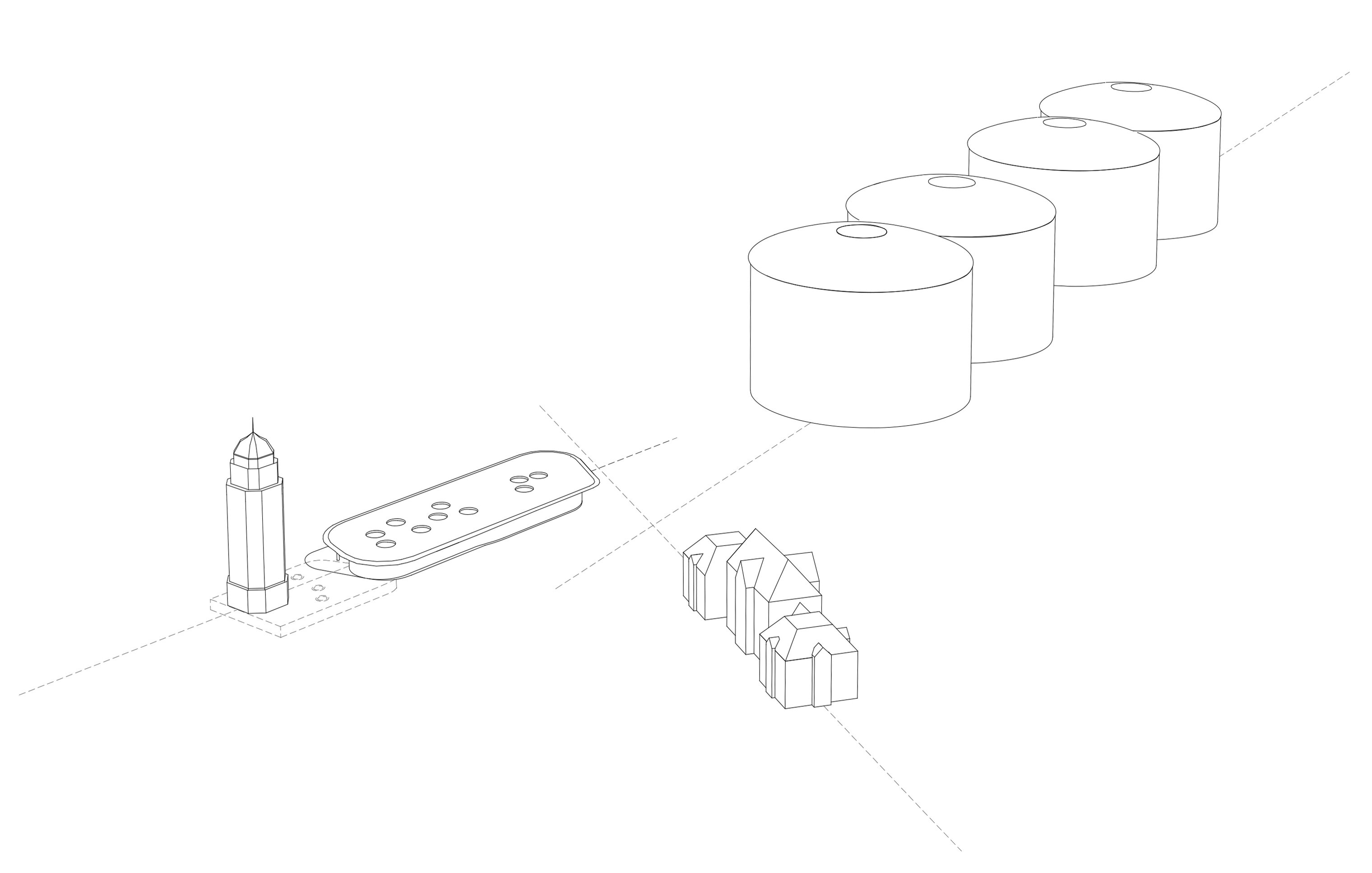 Everything under one roof.

A weighty roof – a "table" – is placed in a spatial relationship to the remaining buildings of the former gasworks. Light and lighting and the building services needed for the areas below it are integrated in this table. Beneath it the spatial volumes are developed freely, allowing generously dimensioned areas with a canopy-like roof to be created at the approach, at the deliveries and at the outdoor area. The facade changes from completely transparent, with a canopy, in the public areas to closed in the service zones.
The water tower is freed from addition and insertions, allowing the size of the monumental vertical space to be experienced. In the future an events area below ground level could connect the restaurant with the water tower to create an interesting new spatial formation.
(Competition text, excerpt)
competition with preeciding application procedure,
2nd prize

client:
Wiener Netze GmbH
 
Team ARTEC Architekten:
Bettina Götz and Richard Manahl
Gerda Polig, Jun Wook Song
Eva Mair
models: Kritika Dhupar, Rosalie Schweninger

advising on static and constructing aspects: Werkraum Ingenieure, Peter Bauer
building services planning: TB Käferhaus
photography:
ARTEC Architekten (models)