Pradler Saggen
competition, purchase
Innsbruck / Tyrol
2015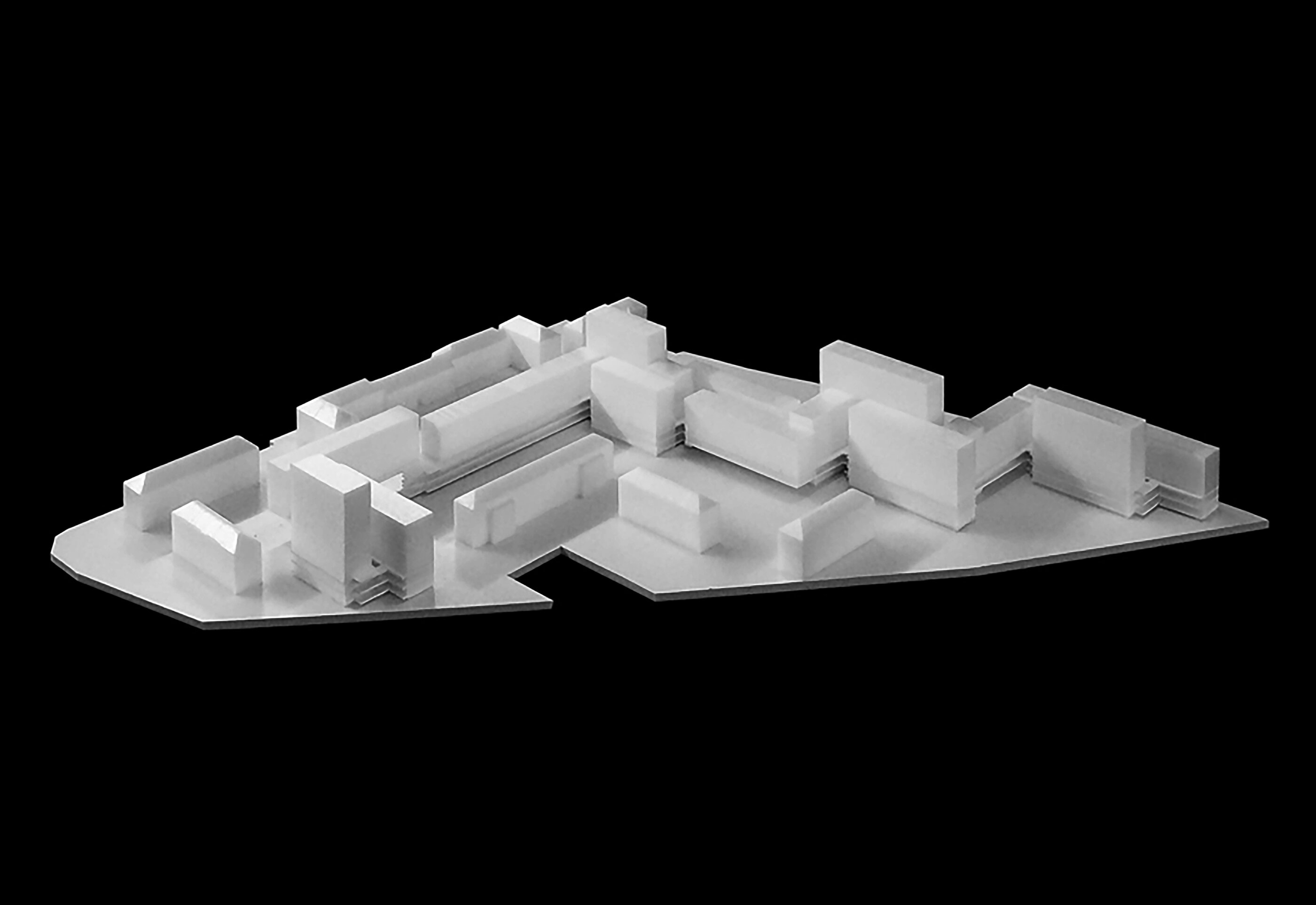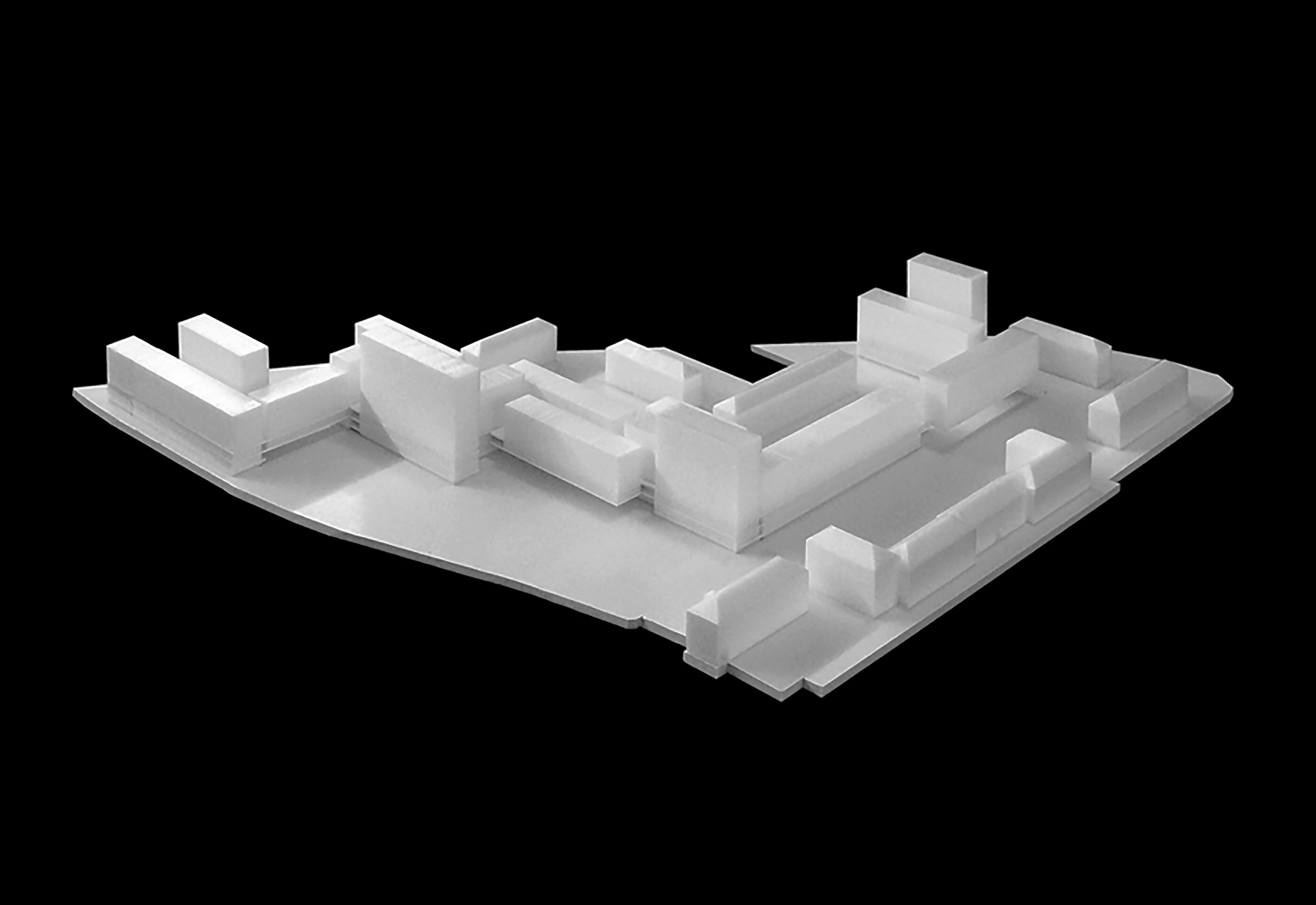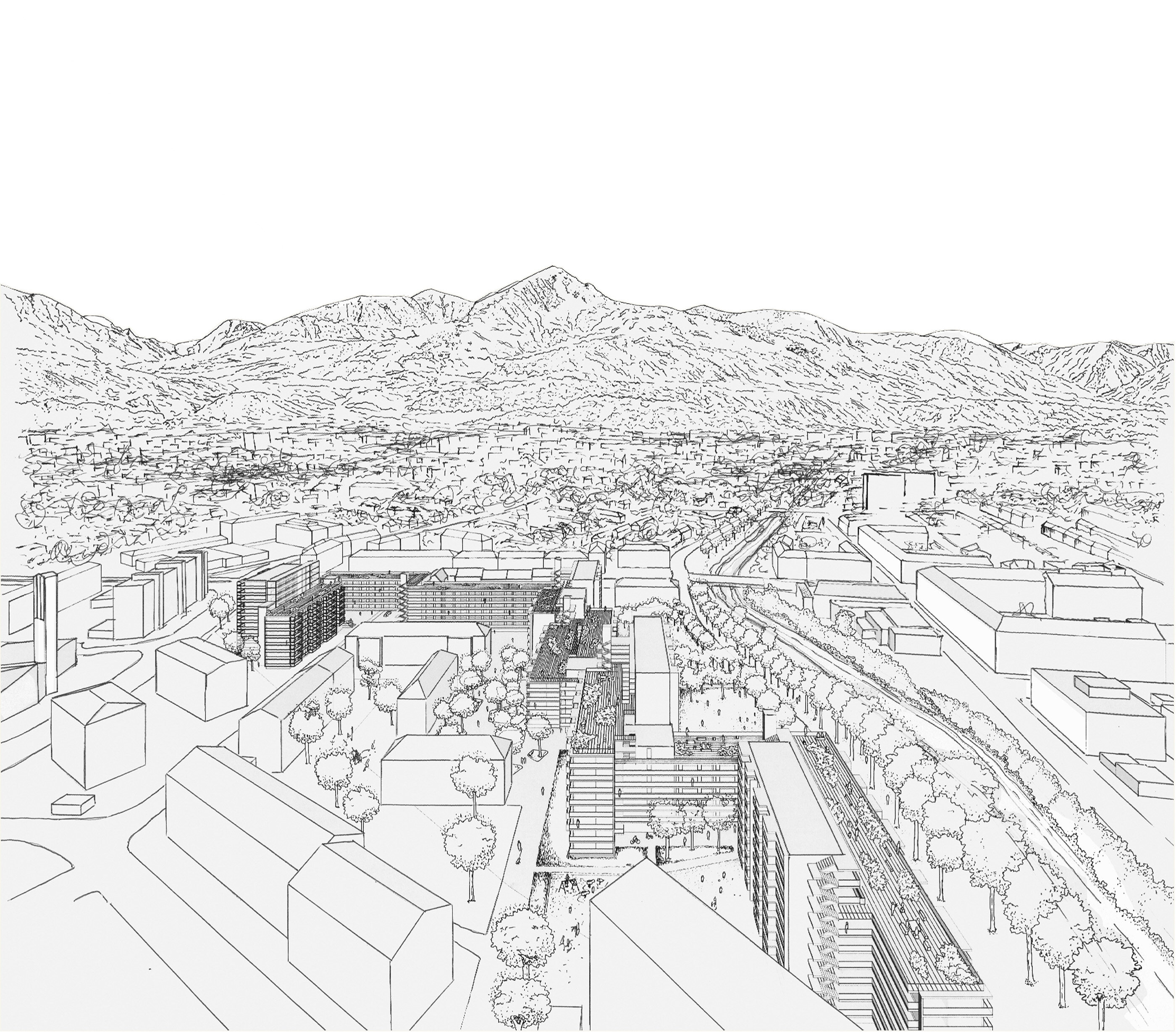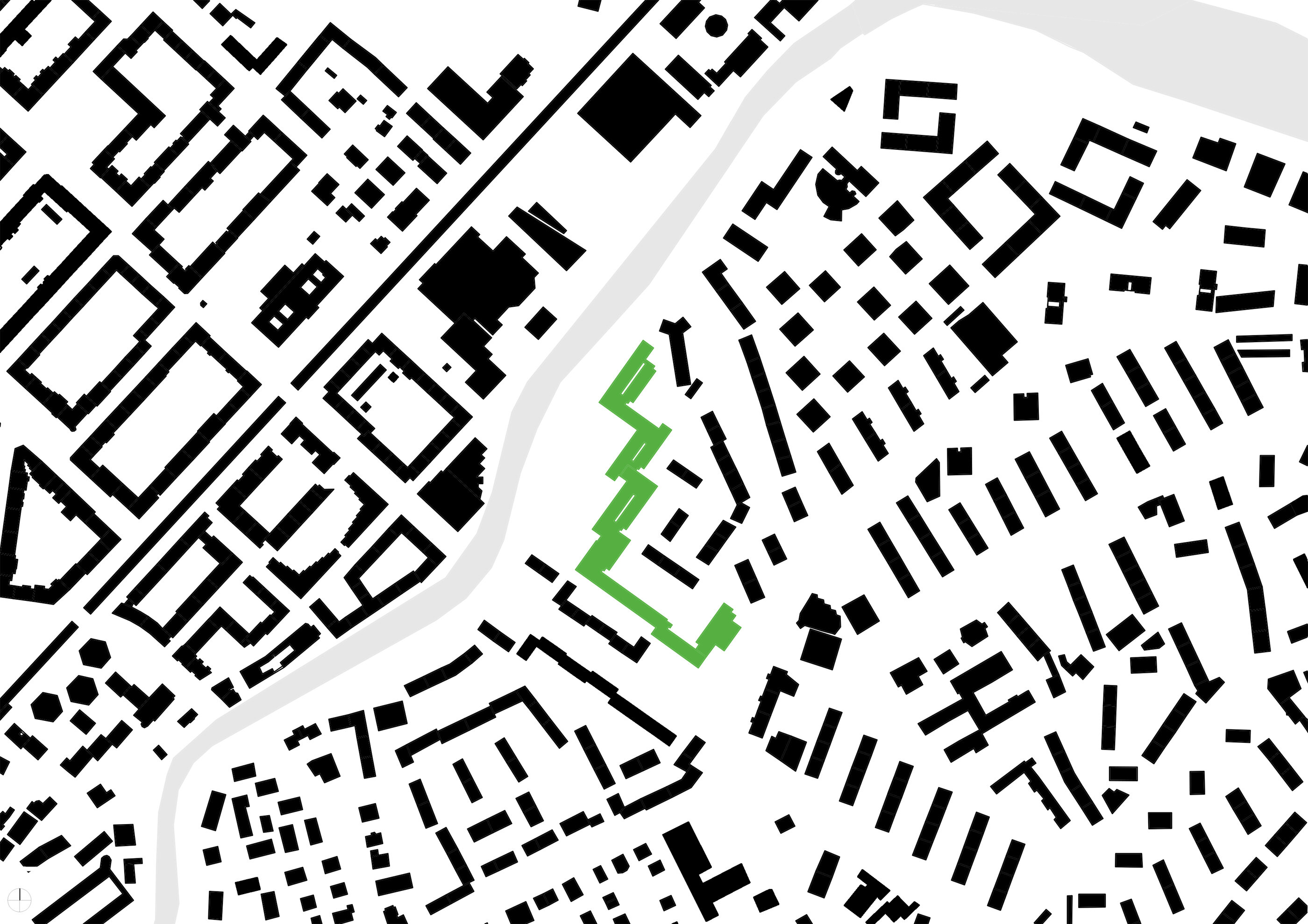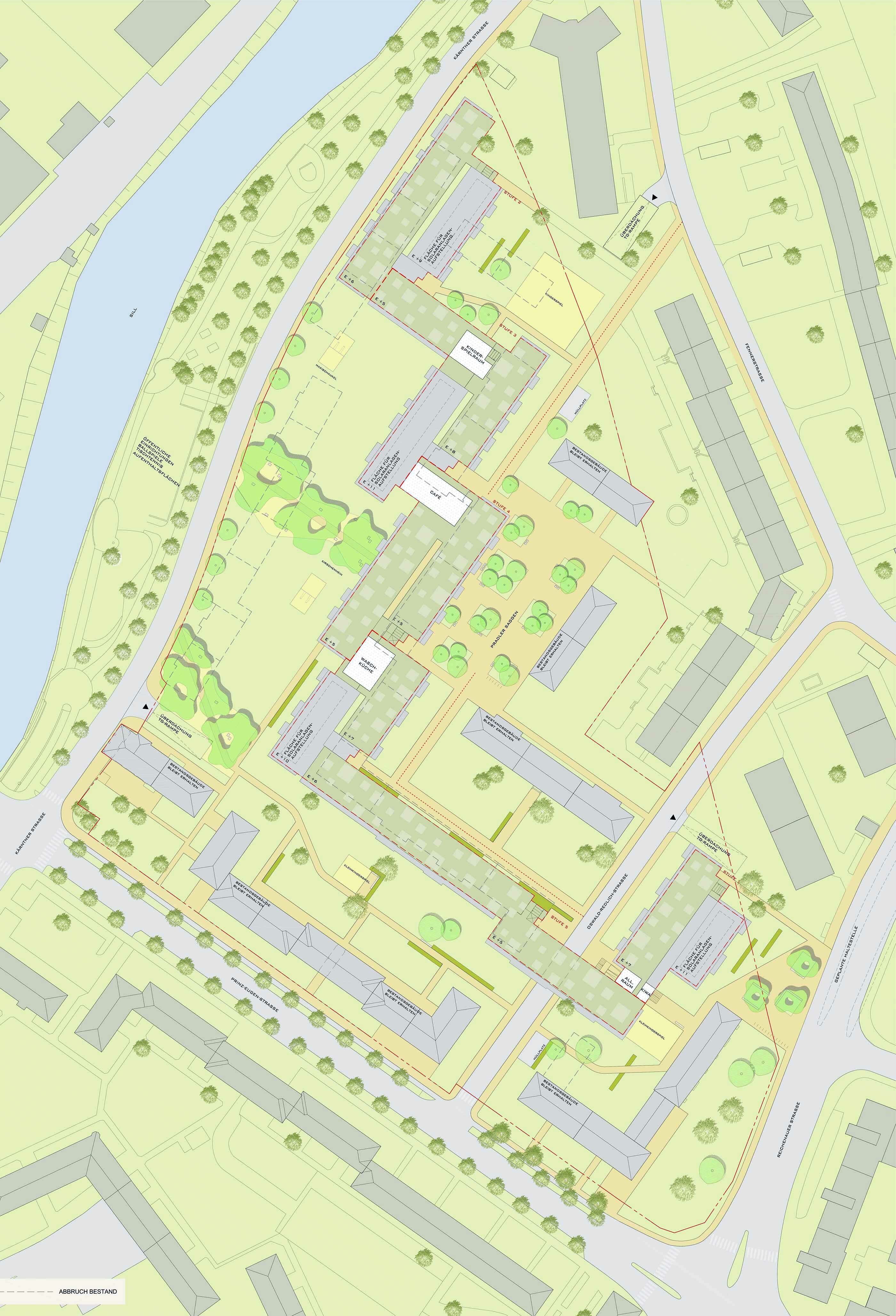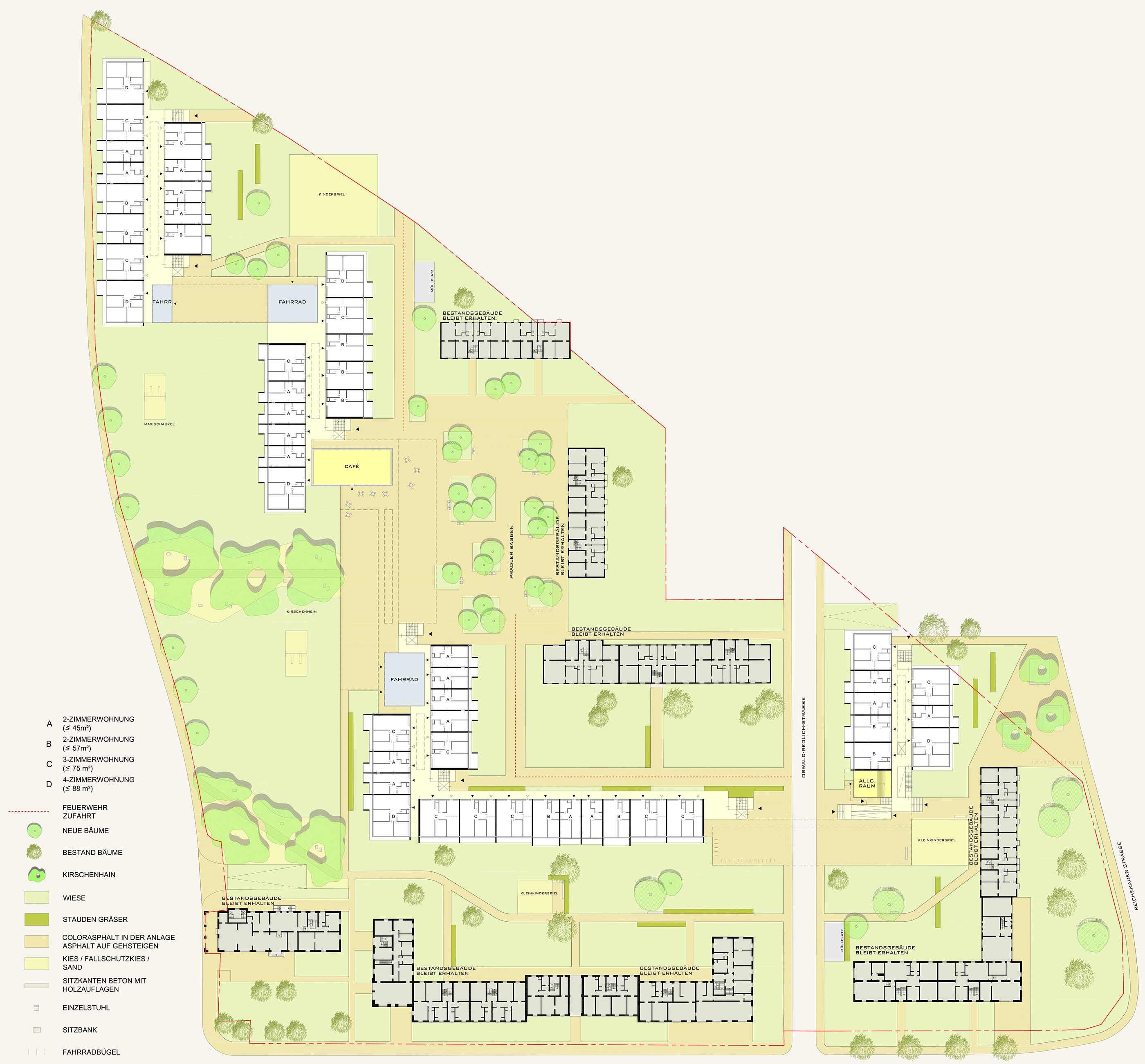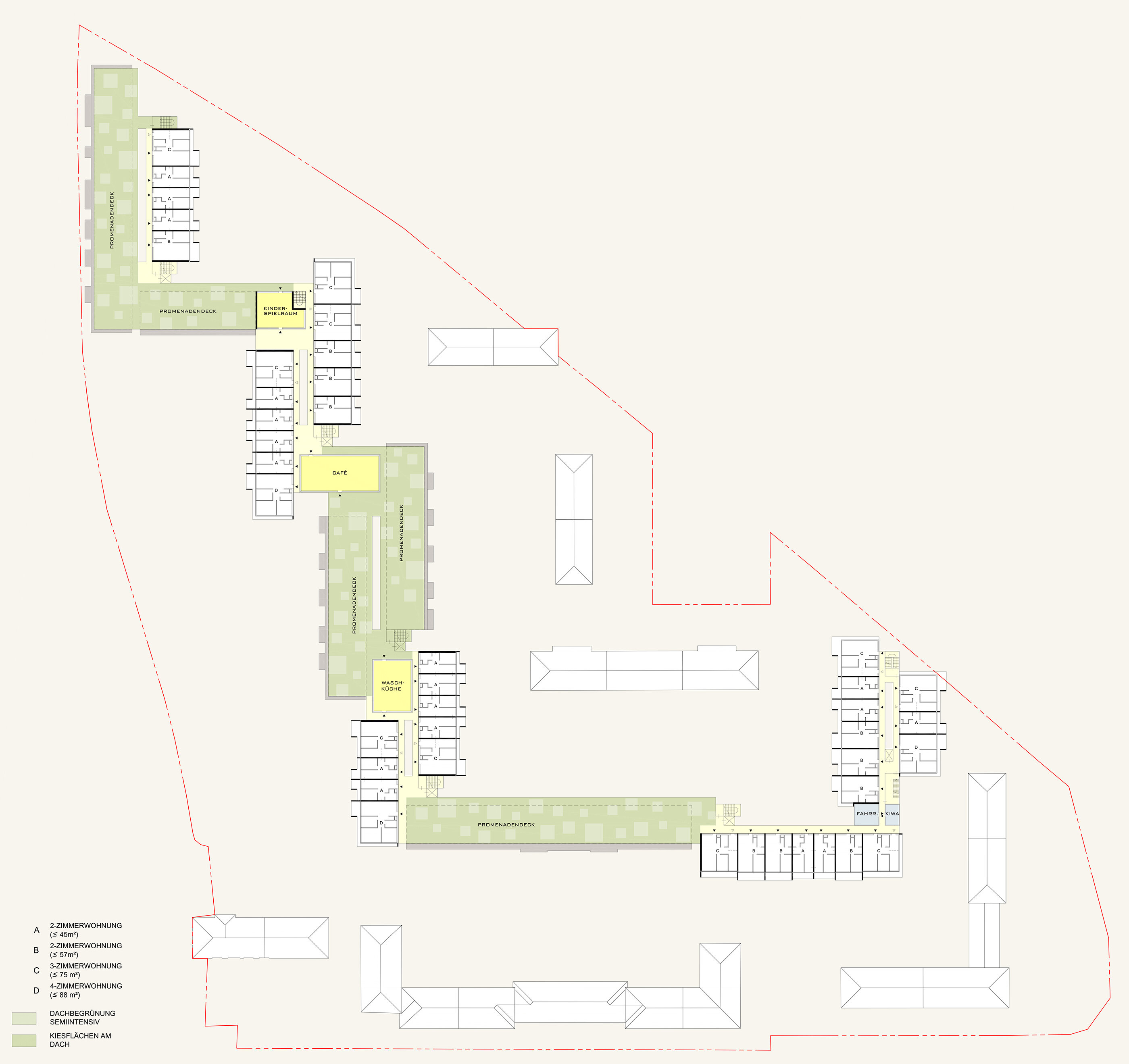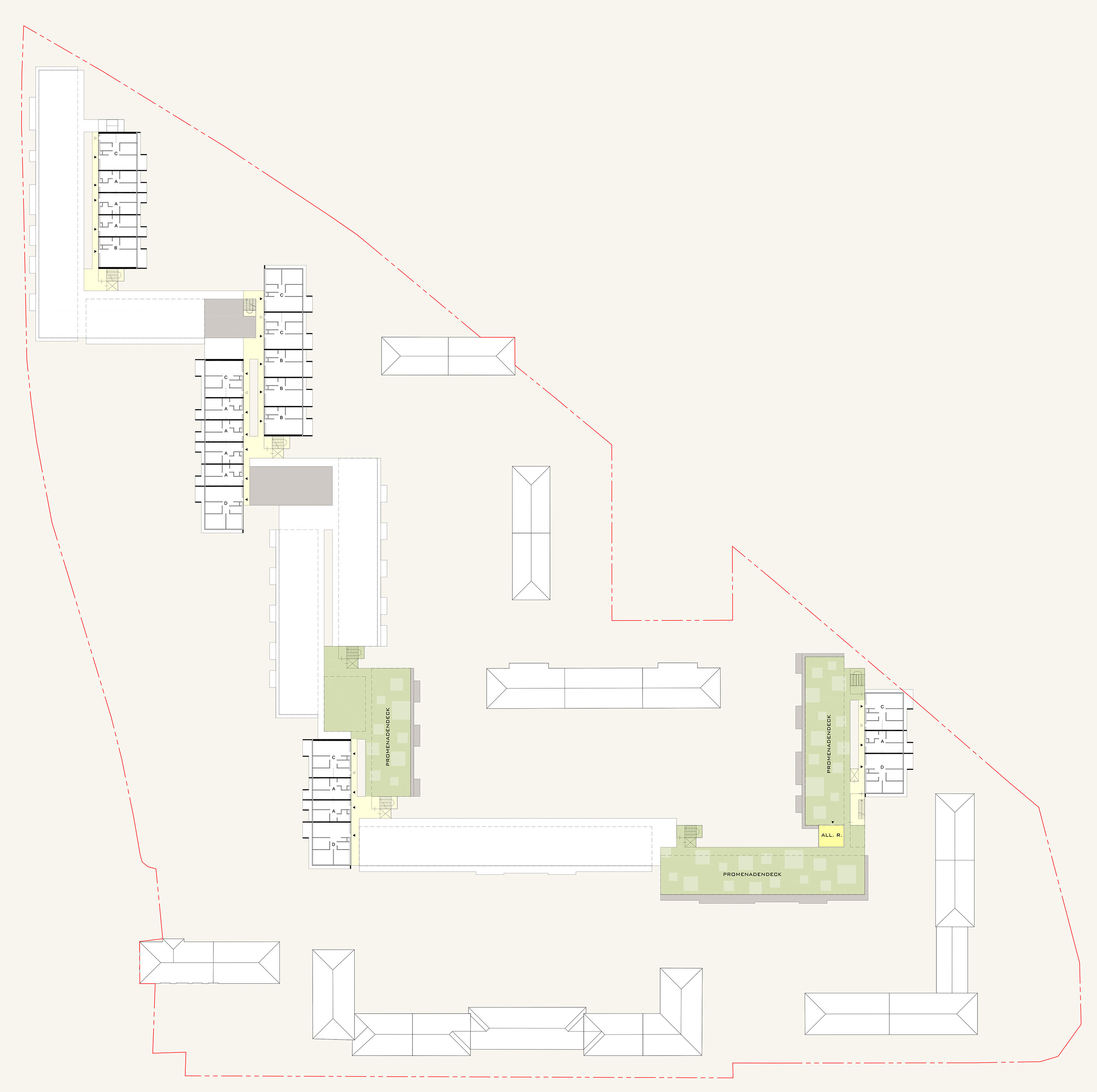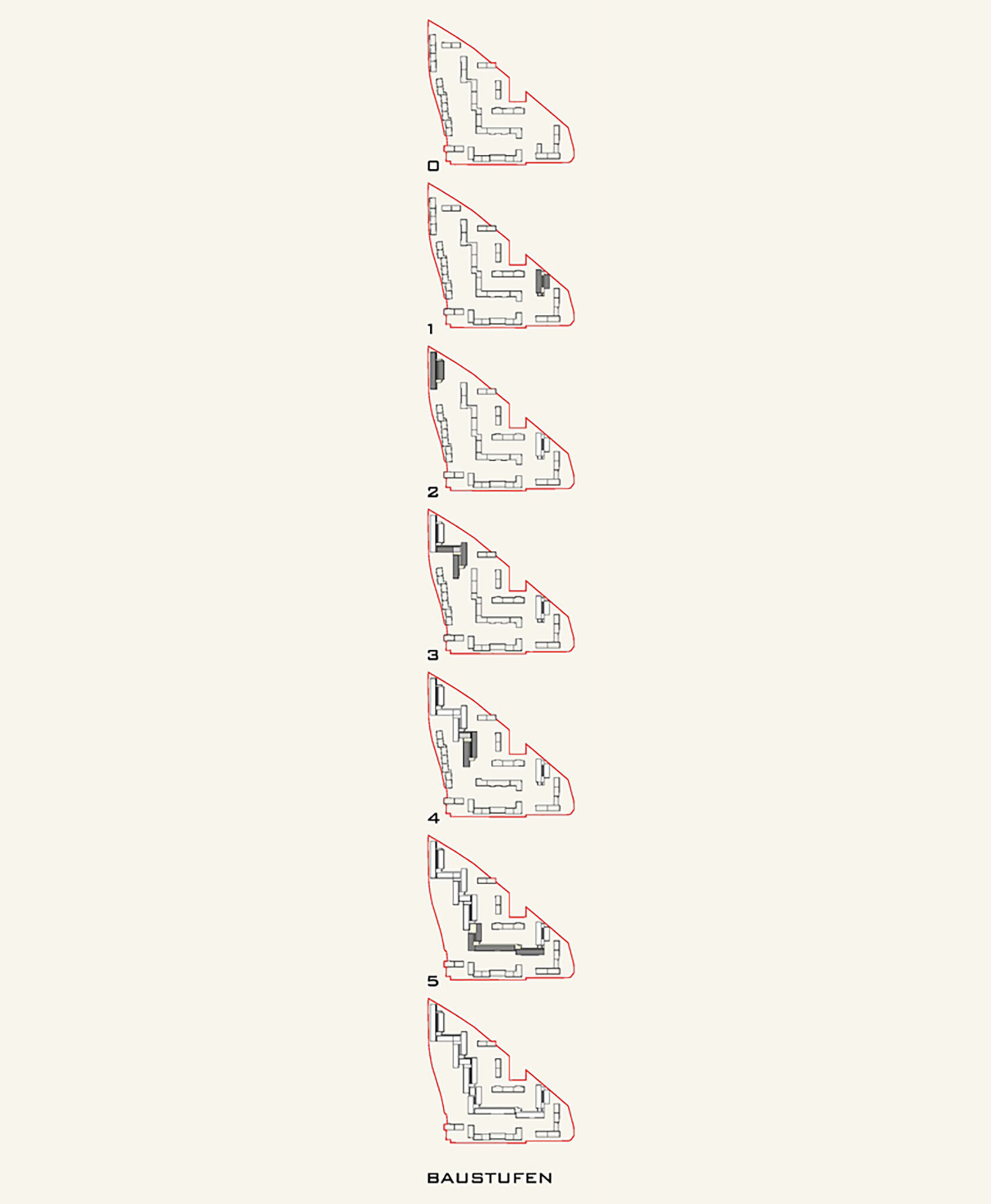 Pradler Saggen Südtiroler housing development, replacement buildings and increase in density

The proposal refers to the large-scale of the 19th century buildings opposite. The concentration of the building form creates a generous, public outdoor space along the River Sill, in the middle of the densely developed city. The development is made up of single buildings, each of them "independent", with an individual character (but with the same basic structure).   

Each building fits into the existing setting in a relaxed way. The result is a coherent figure that is recognizable in urban space, with a variety of possible internal functions, a permeable ground floor zone and continuous common areas at roof level. Despite doubling the density large parts of the historical development are preserved, in this way continuing the history of the place.
invited competition
client: Neue Heimat Tirol

Team ARTEC Architekten:
Bettina Götz and Richard Manahl
Elisabeth Mayr
Gül Cakar, Irene Carlés Gaspar, Héctor Farré Cortada, Johannes Giselbrecht, Stefan Lechner, Emmanuel Parkmann, Jun Wook Song
Philipp Feldbacher, Isabel Messner

landscape planning: Auböck+Kárász

photography:
ARTEC Architekten (models)